PMKVY3.0 Accreditation Form For Becoming A Skill Development Training Centre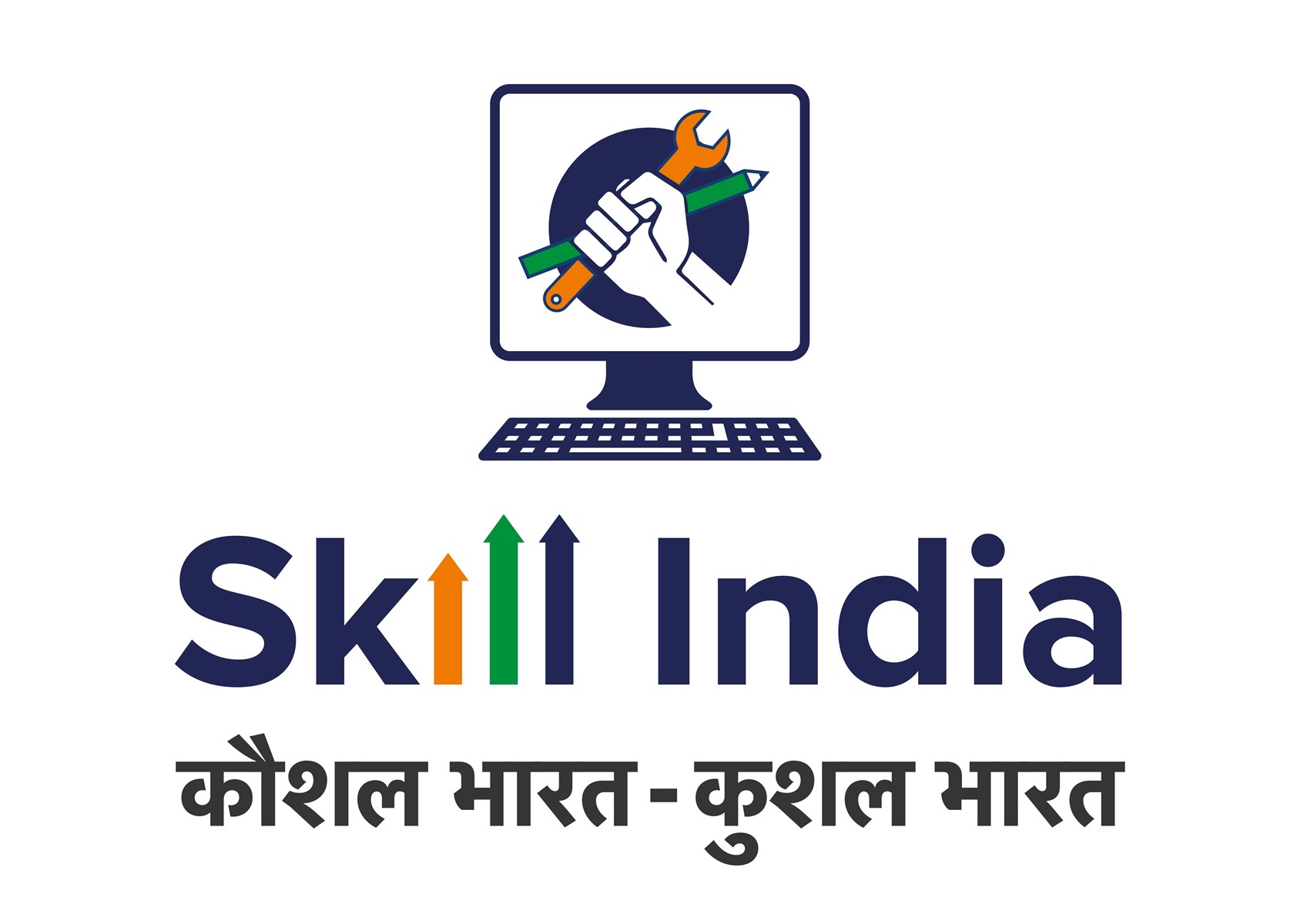 Respected Sir/Madam,
"Greeting of the day from Visvesvaraya Foundation Trust "
It's a great pleasure for us to introduce our organization Visvesvaraya Foundation with the vision of Uplifting society by contributing in quantity skill development by adopting innovative ideas in education and training.
We Invite you to become a Training Center for Various Skill Development Programme Funded by Govt of India. We introduce you "PMKVY 3.0" Pradhan Mantri Kaushal Vikas Yojana Scheme.
Pradhan Mantri Kaushal Vikas Yojana (PMKVY) is the flagship scheme of the Ministry of Skill Development & Entrepreneurship (MSDE). The objective of this Skill Certification Scheme is to enable a large number of Indian youth to take up industry-relevant skill training that will help them in securing a better livelihood. Individuals with prior learning experience or skills will also be assessed and certified under Recognition of Prior Learning (RPL). Under this Scheme, Training and Assessment fees are completely paid by the Government. PMKVY Scheme Approved for another four years (2020-2025).The scheme will be implemented through the National Skill Development Corporation (NSDC)
Our organization is one of the Training Provider in PMKVY Scheme. PMKVY 3.0 targets will be allocated only to 5 Star ,4 Star and 3 Star Centers in current phase .
If you are interested, join the programme please find the attachment guideline and formats, fill up with necessary details and send to us by mail only :
1. Address proof of your Institute/organization/NGO name must be same as the name of yourTraining Center/SPOC with self attested viz.
(any one of below)
· Electricity Bill
· or Telephone Bill
· or Rent Agrrement if the TC is on Rent/Lease
· or Incorporation Certificate
· or Service Tax Registration Certificate
2. Format 1 for PMKVY 3.0 Centre Registration
​​​3. CAAF form
4. Center photographs (see details in the guidelines)
5. Declaration on letter head (duly signed and sealed)
We invite you to associate with us for better implement and spreading the Scheme among the maximum students. We will look forward towards an early positive response from your side that will be highly solicited. In case of any query / clarification, please feel free to contact/write us for the same as per your convenience (Weekdays 9:30 AM to 6:00 PM).
We are looking forward to work together for making Skilled India.
Thanking You.