MSDE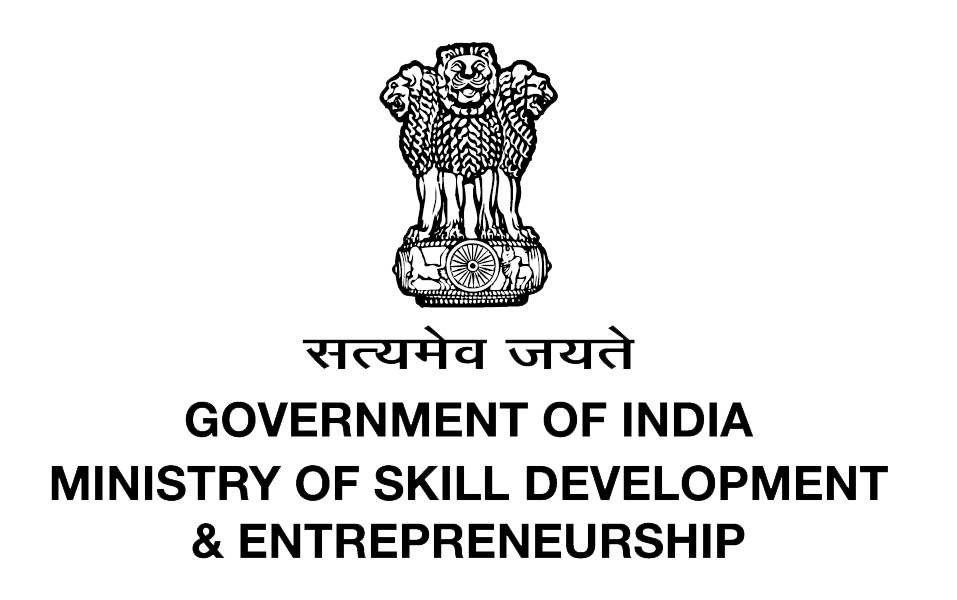 Minister of State for Skill Development and Entrepreneurship
Skill India is an initiative of the Government of India which has been launched to empower the youth of the country with skill sets which make them more employable and more productive in their work environment. Our National Skill Mission is chaired by the Hon'ble Prime Minister, Shri Narendra Modi himself.
India is a country today with 65% of its youth in the working age group. If ever there is a way to reap this demographic advantage, it has to be through skill development of the youth so that they add not only to their personal growth, but to the country's economic growth as well.
Skill India offers courses across 40 sectors in the country which are aligned to the standards recognised by both, the industry and the government under the National Skill Qualification Framework. The courses help a person focus on practical delivery of work and help him enhance his technical expertise so that he is ready for day one of his job and companies don't have to invest into training him for his job profile.
The Skill Mission launched by the Prime Minister on 15 July 2015, has gathered tremendous steam under the guidance of Shri Rajiv Pratap Rudy, Union Minister of State for Skill Development and Entrepreneurship, during the last one year. The target to train more than a crore fresh entrants into the Indian workforce has been substantially achieved for the first time. 1.04 Crore Indians were trained through Central Government Programs and NSDC associated training partners in the private sector.
For the first time in 68 years of India's independence, a Ministry for Skill Development & Entrepreneurship (MSDE) has been formed to focus on enhancing employability of the youth through skill development. The skill ecosystem in India, is seeing some great reforms and policy interventions which is reinvigorating and re-energising the country's workforce today; and is preparing the youth for job and growth opportunities in the international market. The Hon'ble Prime Minister's flagship scheme, Pradhan Mantri Kaushal Vikas Yojana (PMKVY) alone, has till date seen close to 20 lakh people get skilled and prepared for a new successful India.
Skill India harbours responsibility for ensuring implementation of Common norms across all skill development programs in the country so that they are all standardized and aligned to one object. The ITI ecosystem has also been brought under Skill India for garnering better results in vocational education and training.
The success of a nation always depends on the success of its youth and Skill India is certain to bring a lot of advantage and opportunities for these young Indians. The time is not far when India will evolve into a skilled society where there is prosperity and dignity for all.