ESDM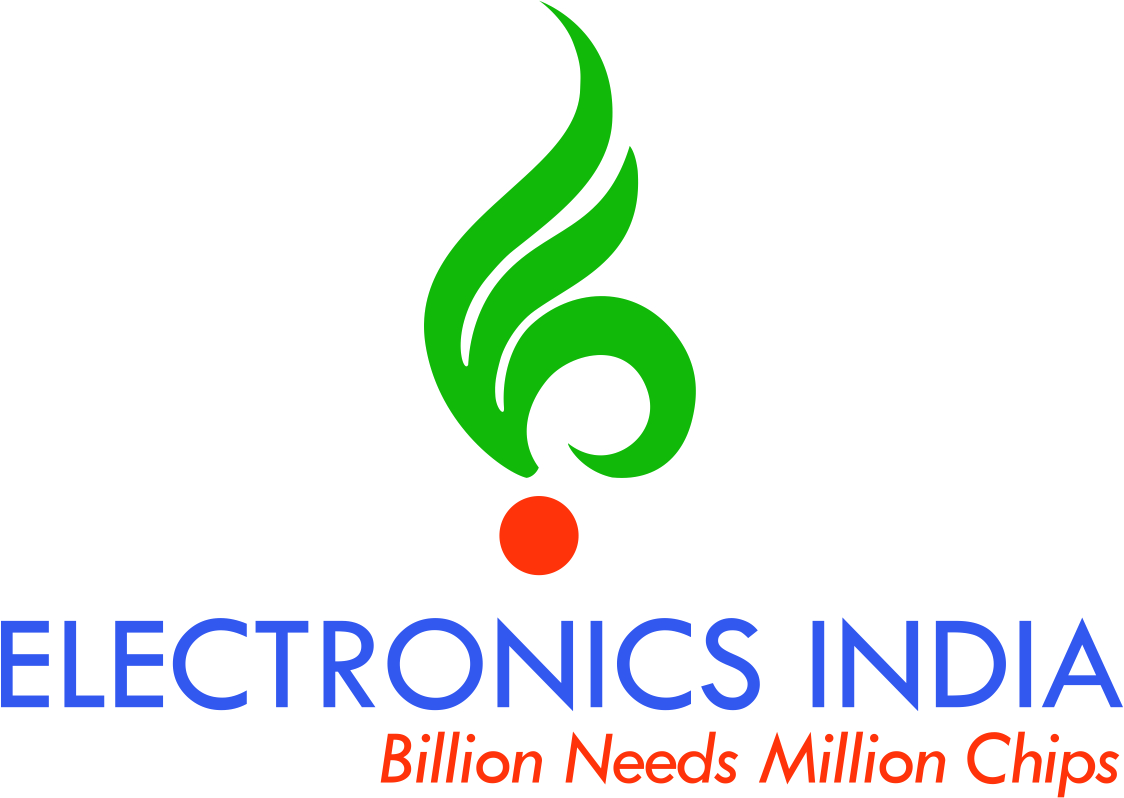 Dear Sir/Madam,
Greetings for the day by Visvesvaraya Foundation !!!
कौशल का विकास, देश का विकास ।
Today India is seeing a dream to be a pioneer in world carpet. Our country is wadded with energy, excitement and the true capabilities of youngsters. Even the world community conclude our country as a young country with unlimited possibilities. Global market of world trade is focusing on the Indian sub-continent. Friends, it is a great period of opportunities for us to make India as a develop and economically strong country. With the entire landscape social, economical and individual challenges are existing in the path way of dream India for the youngsters as usual.
A huge problem is identified as "lack of skill" in technical aspects among the Indian nationality works men, fresher and students who are either school/college dropouts or unemployed for this scenario. Therefore government of India realized its duties and taken an initiative to overcome the problem. The mission of "Digital India" has been launched and successfully delivered to society namely "Electronics System Design and Manufacturing (ESDM) sector It is a flagship scheme of the Ministry of Electronics and Information Technology (MeitY). The objective of this Skill Certification Scheme is to enable a large number of Indian youth to take up industry-relevant skill training that will help them in securing a better livelihood.
About "Scheme for Skill Development in ESDM for Digital India"
MeitY had approved the Scheme "Skill Development in ESDM for Digital India" on 09.12.2014 with a total target of 3,28,000 candidates at an approved outlay of Rs. 410.94 Crore out of which an amount of Rs. 354.85 Crore is the Grants-in-Aid to cover all States/UTs of the country in order to facilitate creation of an eco-system for development of ESDM Sector in the entire country. The Scheme would be in operation up to 31.03.2021.
The Scheme is being implemented by three Key Implementing Agencies (KIAs) namely NIELIT, ESSCI and TSSC. The scheme is operated and managed by Programme Management Unit (PMU) at NIELIT, under the aegis of MeitY in a transparent manner.
Now the opportunity is available to educational institutes/ societies/ trusts/ companies/ firms or organizations to deliver their efforts and contributions in making Skill India. We offer you to join hands with Visvesvaraya Foundation and become a part of this programme. We invite you to associate with us for better implement and spreading the scheme.
In case of any query / clarification, please feel free to contact/write us for the same as per your convenience (Weekdays 9:30 AM to 6:00 PM).
We are looking forward to work together for making Skilled India.
Thanking You.
कौशल विकास योजना का उद्देश्य, देश का हर युवा बने विशेष ।